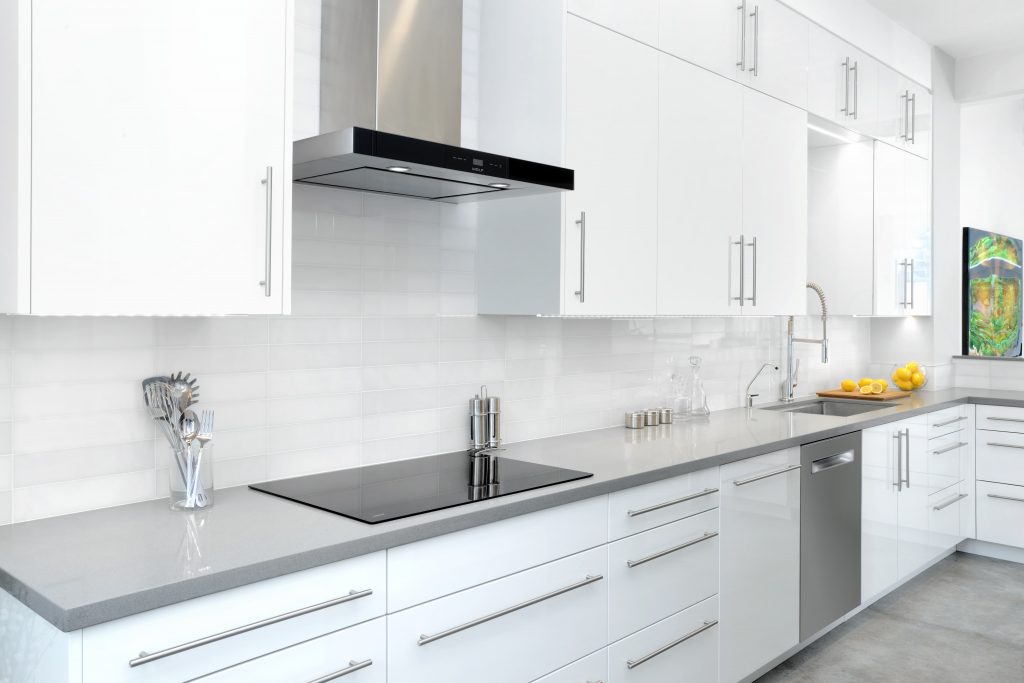 OUR PROCESS
Our designers will be happy to work with you on your upcoming project. Whether you're remodeling a kitchen, bathroom or any other room in the house, our goal is to understand you and to create a space that is as unique as you.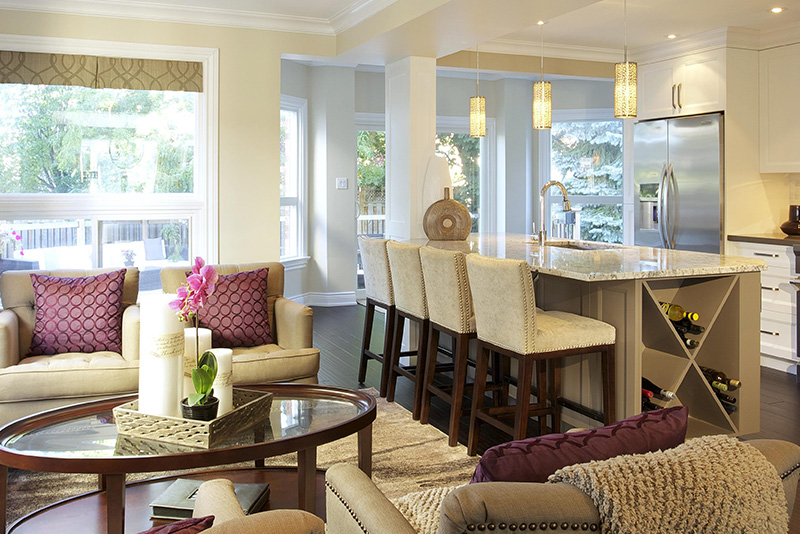 INITIAL CONSULTATION
During our initial consultation, a designer will assess in detail your needs, wants and budget. This step is a great opportunity for you to let your mind run free and dream of your ideal space. Our experienced designers at Andros will then bring that space to life.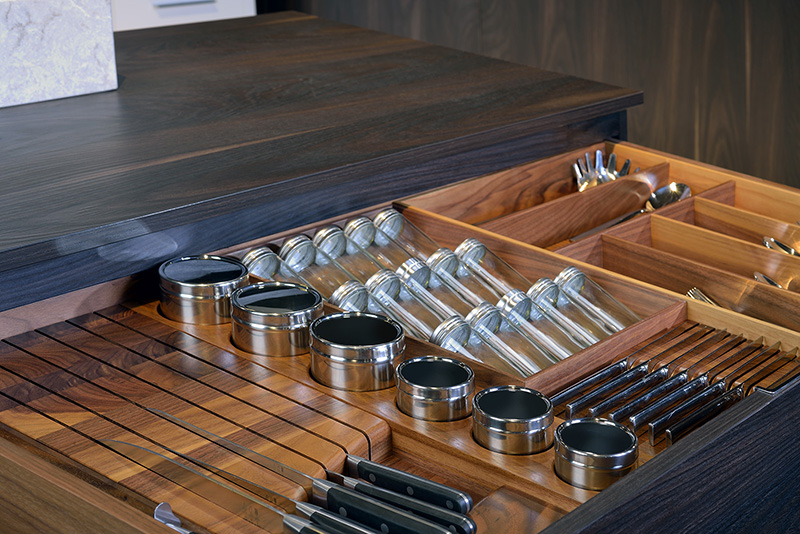 DESIGN & PERSONALIZATION
After your initial consultation, Andros will create and focus on a creative use of space and exciting finishes for your project. Our expertise in space planning, cabinetry, countertop selections, floor coverings and appliances will ensure that your needs and wants are reflected in our design.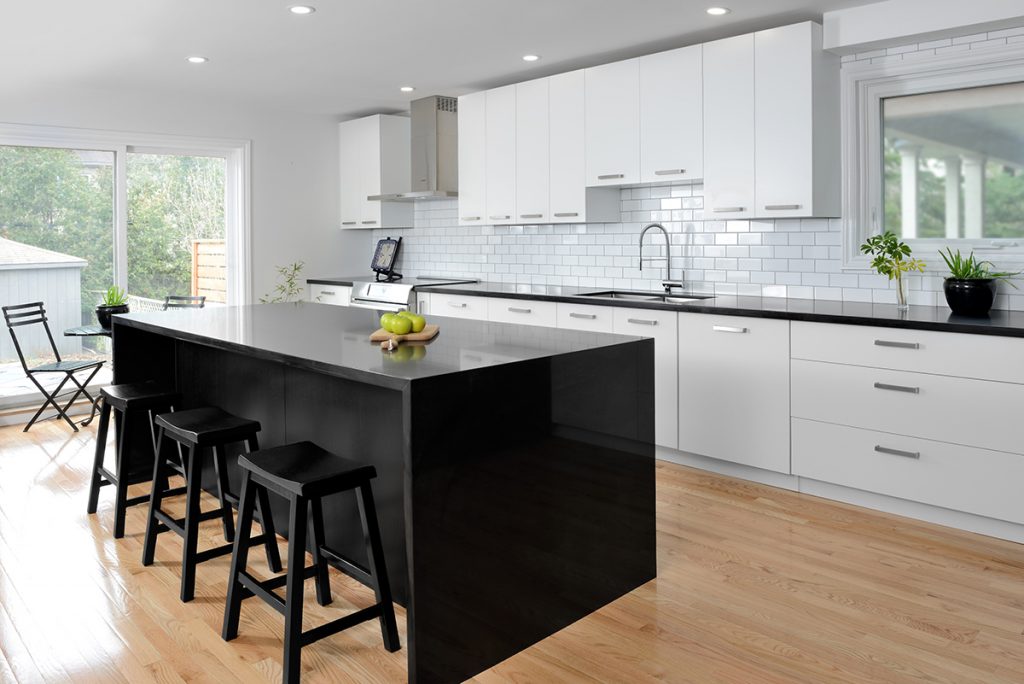 COMMITMENT & ORDER
After we have presented our designs and quotation to your liking, a retainer commitment is undertaken. This ensures that both you and Andros are committed to each other for your project and we can move into the ordering stage of the process. This involves finalising all the details of your project, from the larger tasks such as scope of renovations, to smaller details such as handles selection.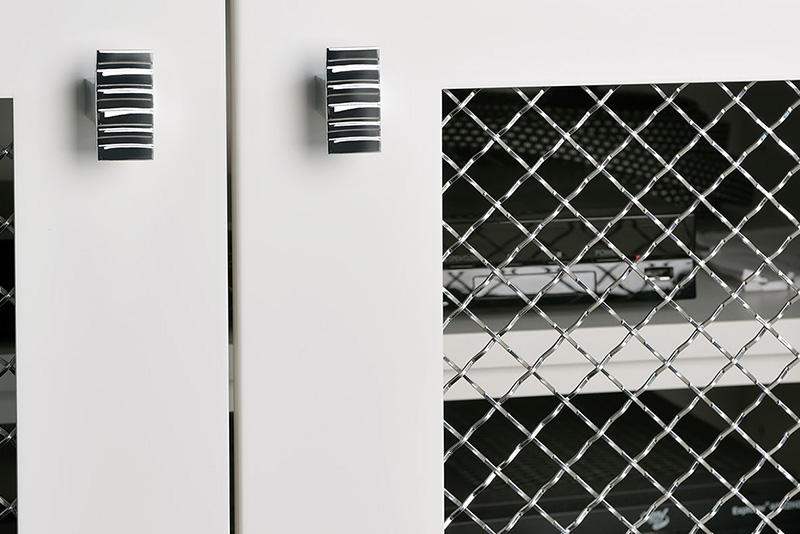 PROJECT MANAGEMENT & INSTALLATION
Our qualified project management department will manage the entire project to make your renovation as seamless as possible. Our goal is for our clients to have a hassle-free experience where they enjoy watching the changes to their space. With regular client meetings, you will always be informed of major milestones and deadlines. At Andros, our trades and installers are all WSIB compliant, licensed and fully insured.